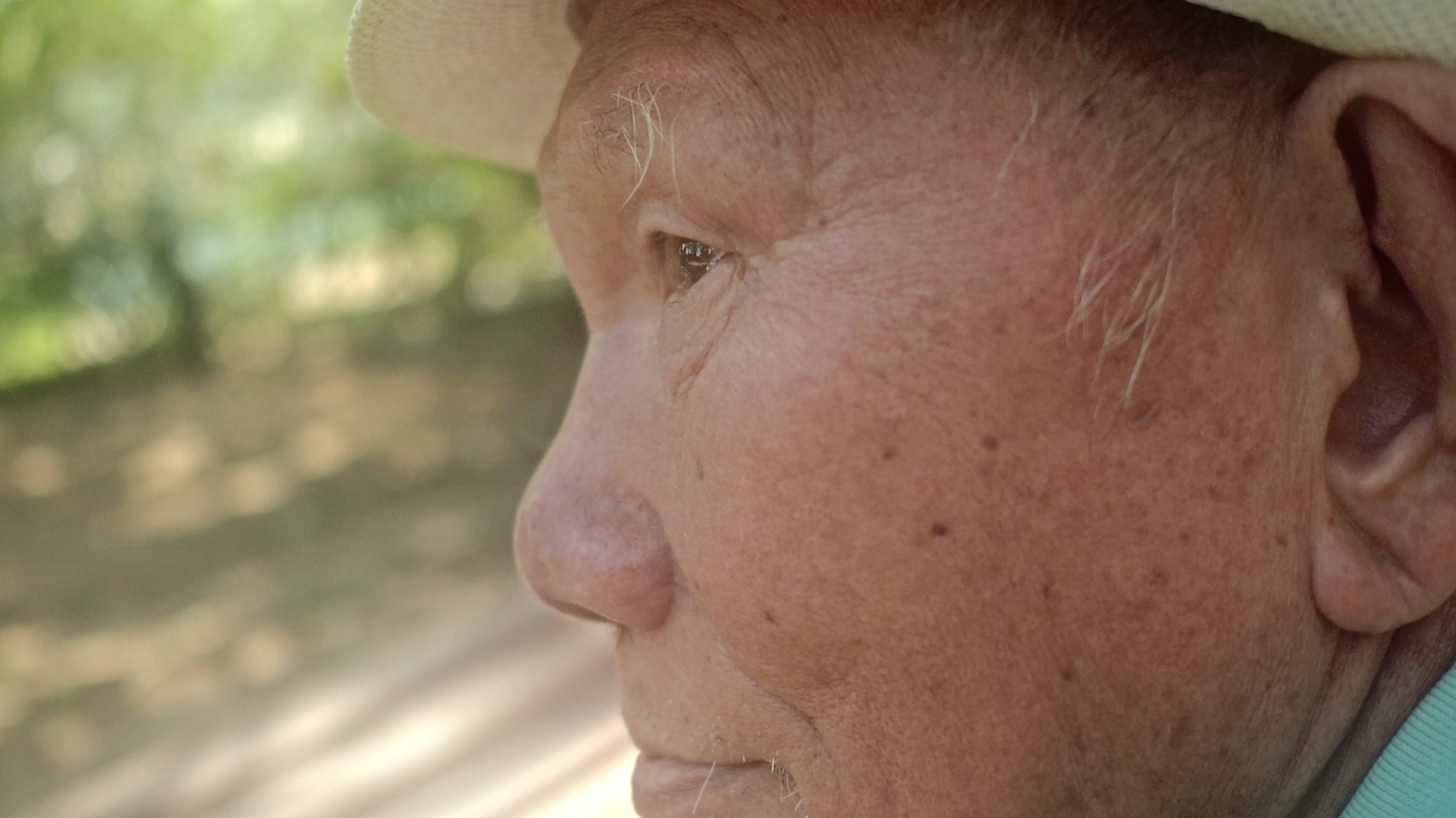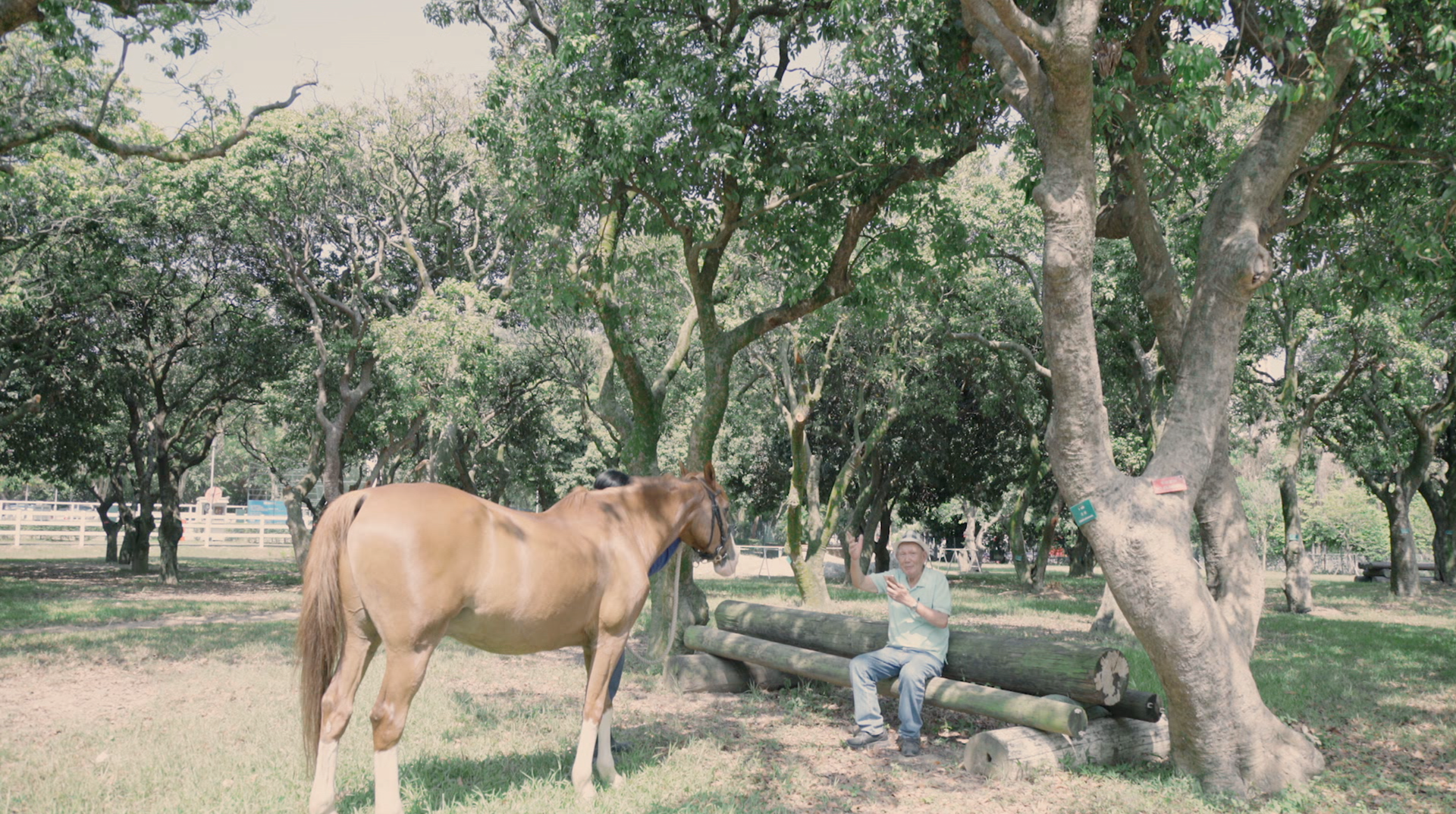 TV Programme Appreciation Index Survey, TVAI 全年排名第四位 ✺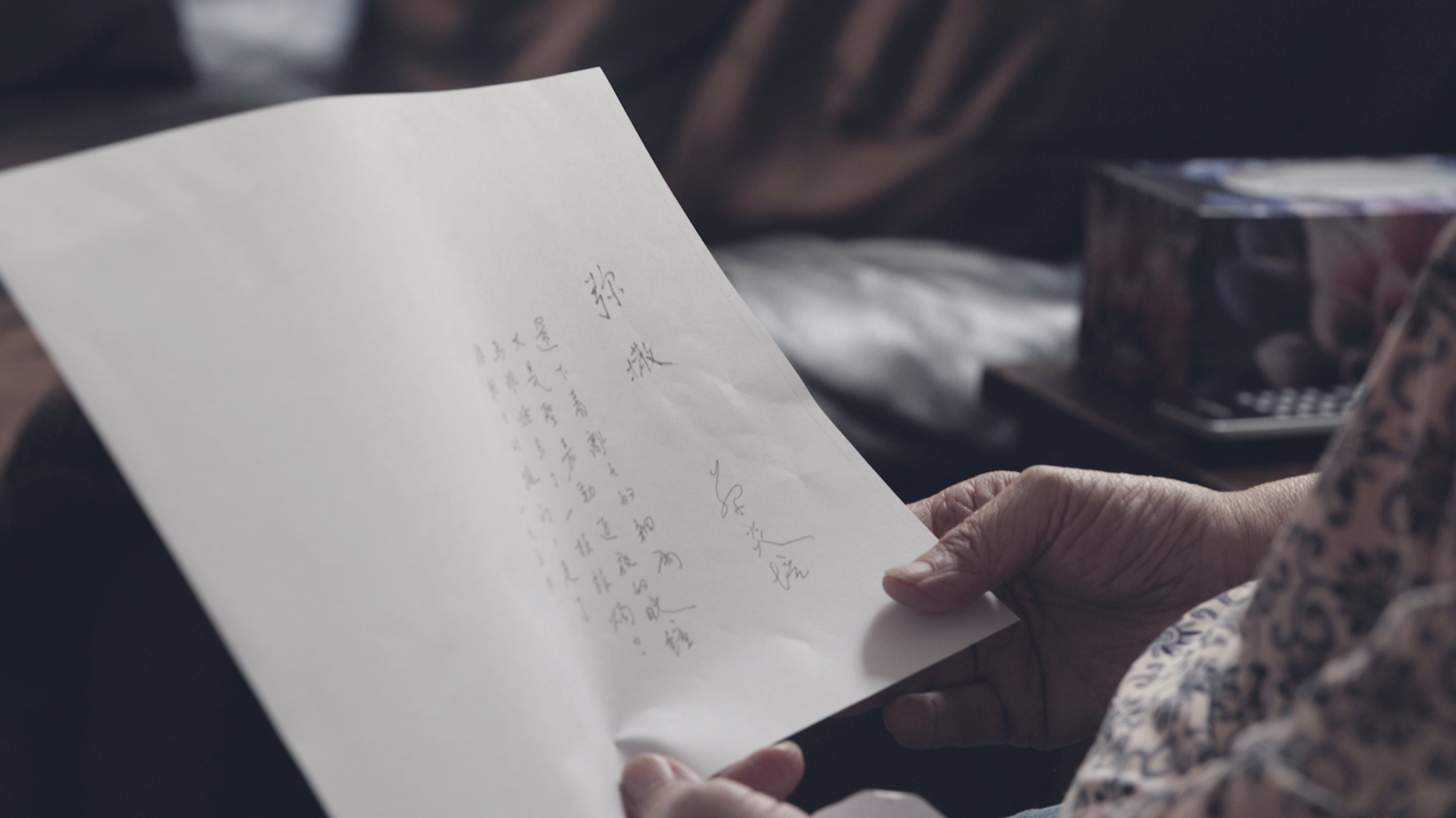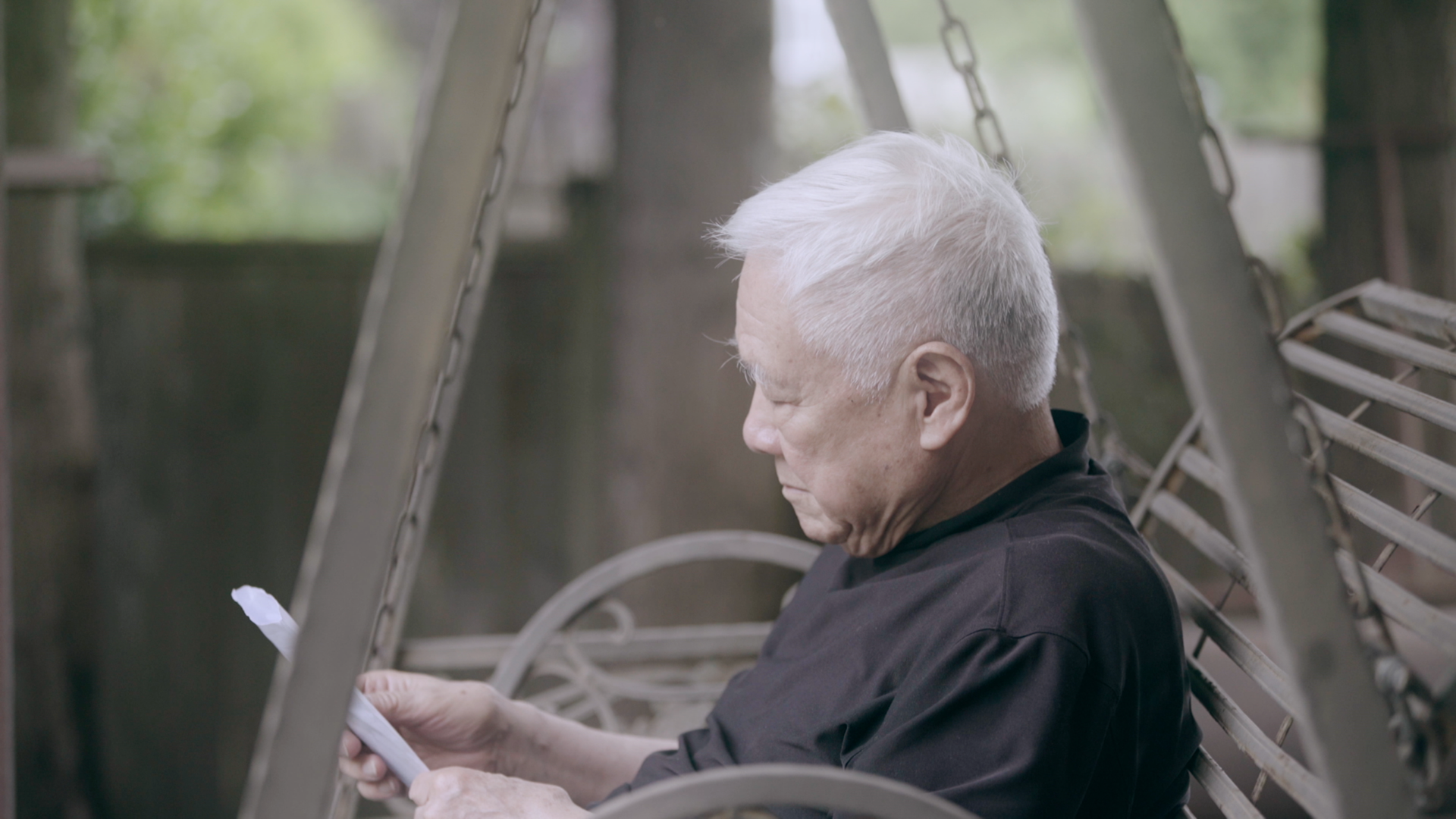 Tsai yim pui, a Hong Kong poet, has written nearly 500 poems in his life time since 1950. His works can be used in Cantonese, vernacular, classical languages, and even horse names. He has been an editor of the Ming Pao for many years and still loves horse racing. In the poem, Poet Tsai, who is over 80 years old, is a "atypical poet."
Tsai yim pui present "The Last Love Poem" to all his friends.  
It's good to have poetry.
四句成詩,成了蔡炎培一生寫詩的起始,也從此與初戀情人一別六十年⋯⋯
歲月悠悠,一生寫詩將盡五百首,人稱蔡詩人、蔡爺,台灣大詩人瘂弦口中的「爺們
」,蔡炎培從五六十年代的四毫子小說一路寫到今天,從茫茫少年到白頭老人,走過
明報歲月,寫過馬經糊口,詩始終在他的生命,念其一生摯愛,更道盡了國家百年興衰。
一首詩,是一個思念,一封封寫給家國、山河、戀人的情書⋯相隔六十年後,當蔡炎培
重遇初戀情人,已是白髮蒼茫,詩人的思念尚且一如昨日,然這封未完的情書,到底
可否續寫下去,傳遞到遠方的戀人手中﹖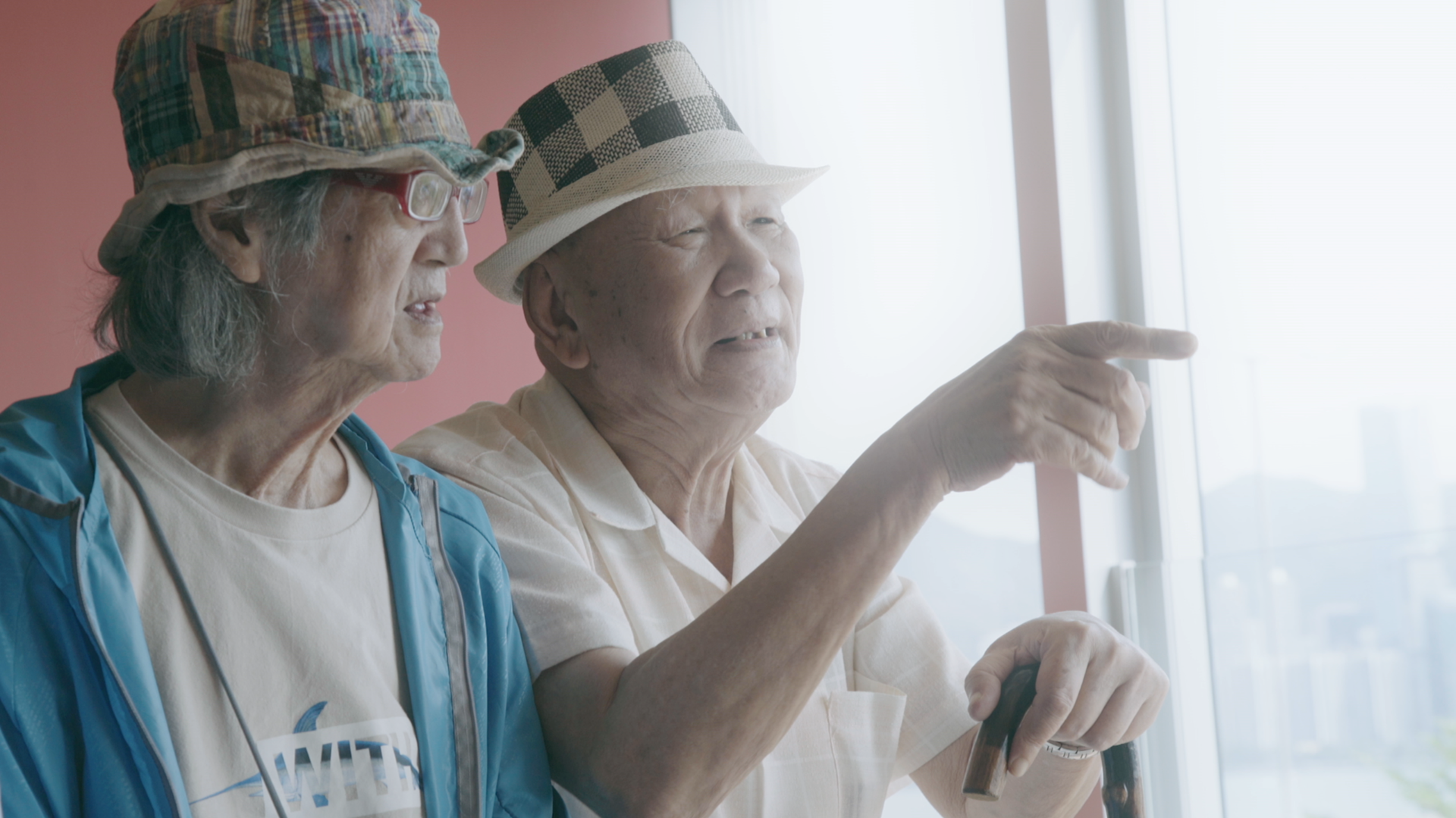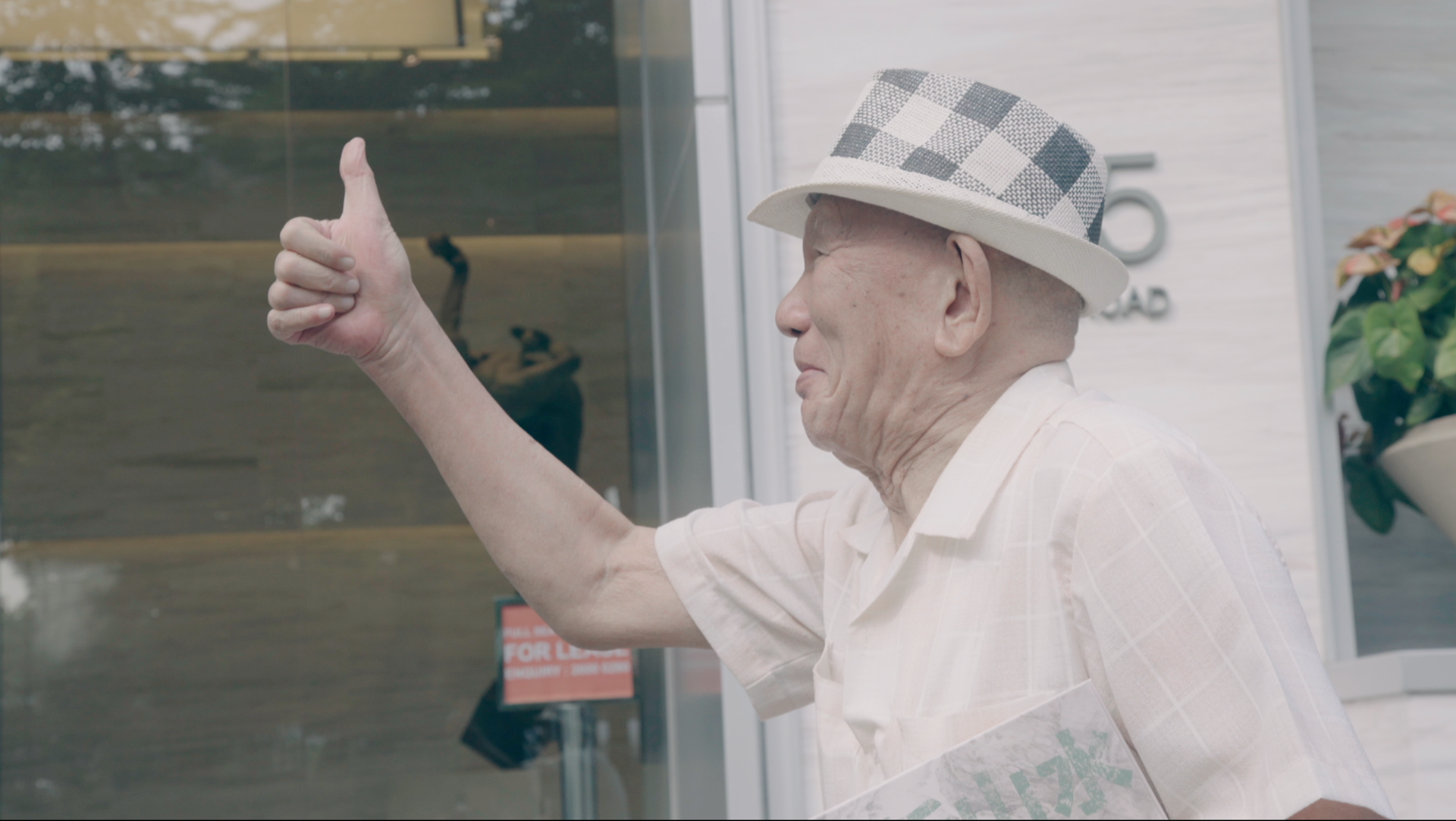 Produced by Electric Diamond Production Ltd 電

鑽重創

影像 製作