Festival

16th Fresh Wave International Short Film Festival  
第十六屆鮮浪潮國際短片節
​​​​​​​
Hong Kong | 2022 | Drama | 30min | Family, Drama 
Director: WONG Wan-Sze 
Screenwriter: WONG Wan-Sze 
Executive Producer: LEUNG Kin-Pong
DOP: WONG Wan-Sze
Art Director: YUE Fung-Kit
Editor: WONG Wan-Sze 
Mixing: LEE Ka-Wai
Music: LEUNG Kin-Pong, Tse Chi-Fung
Starring: SHAW Mei-kwan, Athenara WONG, WONG Tsz-ho, CHOI Yat-ming

導演:王韻詩
編劇:王韻詩
監製:梁健邦
攝影指導:王韻詩
美術指導:余逢傑
剪接:王韻詩
混音:李嘉慧
音樂:梁健邦、謝志峰
主演:邵美君、王樹花、黃梓豪、蔡逸明
Synopsis 
Mommies tells an emotionally compelling and complex story of two interwoven mother-and-son relationships. Sally works as a hostess, a kind of life her unruly son Keith loathes and from which he seeks refuge through self-harm. Keith looks with longing for the seemingly happy and loving relationship between mentally-ill Mandy and her son Luke. Yearning to become part of the other family, Keith wishes Mandy were his mother instead. But will that ever be possible? The sympathetic Mandy and Luke try to help Keith, and when they think things are looking better... Subtly told, Mommies captures the human condition of Hong Kong people's lives seldom seen.
上公屋要輪候,去醫院又要輪候,那麼母愛同樣有優先等次之分嗎?以陪唱打牌為業的公園大媽莎莉,有個桀驁不馴的兒子啓民(由《全民造星II》的黃梓豪飾演,演出尤其亮眼)。他厭惡親母的行為並亟須擺脫她那種顛三倒四的生活,同時跟患精神病的母親善明和其兒子樂樂要好,並希望善明能把他視如己出。當善明和樂樂嘗試接納啓民,卻沒料到啓民那顆躁動的心,早已冰封三尺,非一日之寒……戲中西九龍中心溜冰場上那被劃破的冰痕,宛如少年在自己的脈搏上留下的烙印,一道又一道破損得無法修補。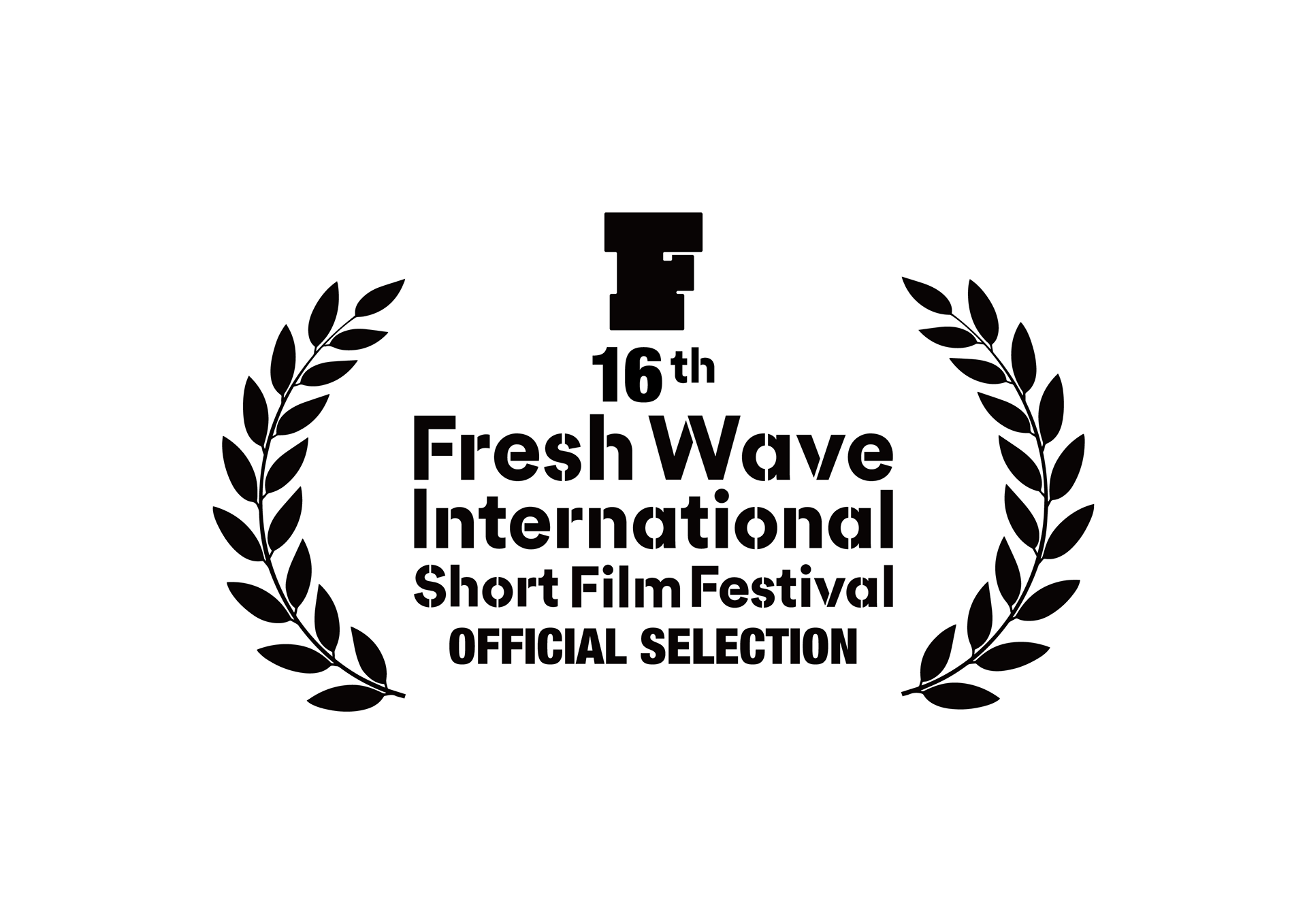 Director's Note
I once met a teenager who waved scissors in front of others in a social welfare agency because he was being abused by his mother at home.; I also encountered a mother who experienced auditory hallucinations while she often went to social welfare centers to learn how to take care of normal children. What is a mother's love? How can children live without a mother? How does a mother's love pursued by the society become a lifelong regret? This is exactly what I want to discuss.
我曾在社福機構遇過在人前揮舞剪刀的少年,因他在家中被母親虐待;亦曾遇上患有幻聽的母親,她常去社福中心是為了學習照顧正常的孩子。母愛是甚麼?沒有母愛的孩子如何過?社會追求的「母愛」又是如何鍊成終身抱憾,正是我想探討的問題。