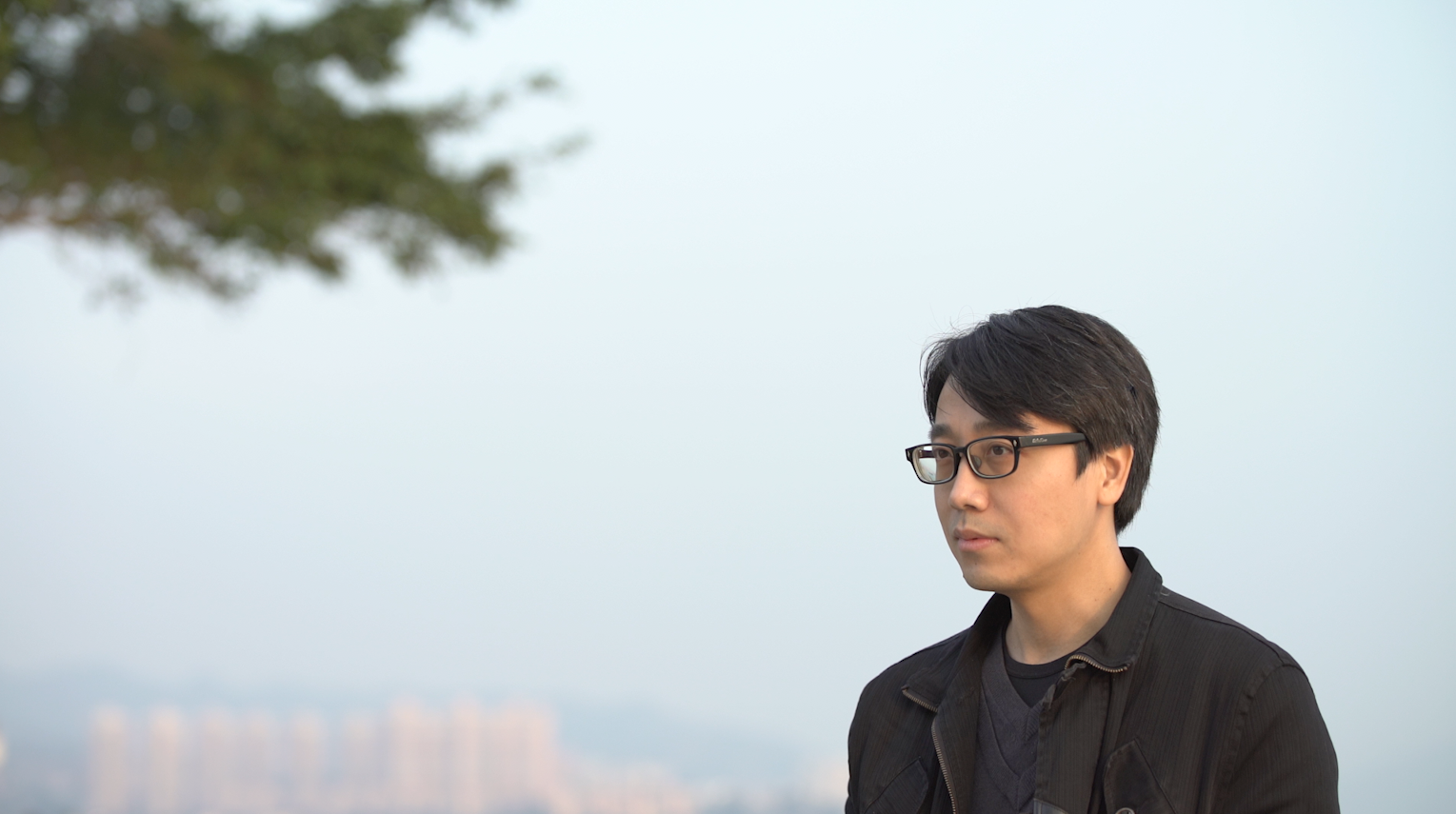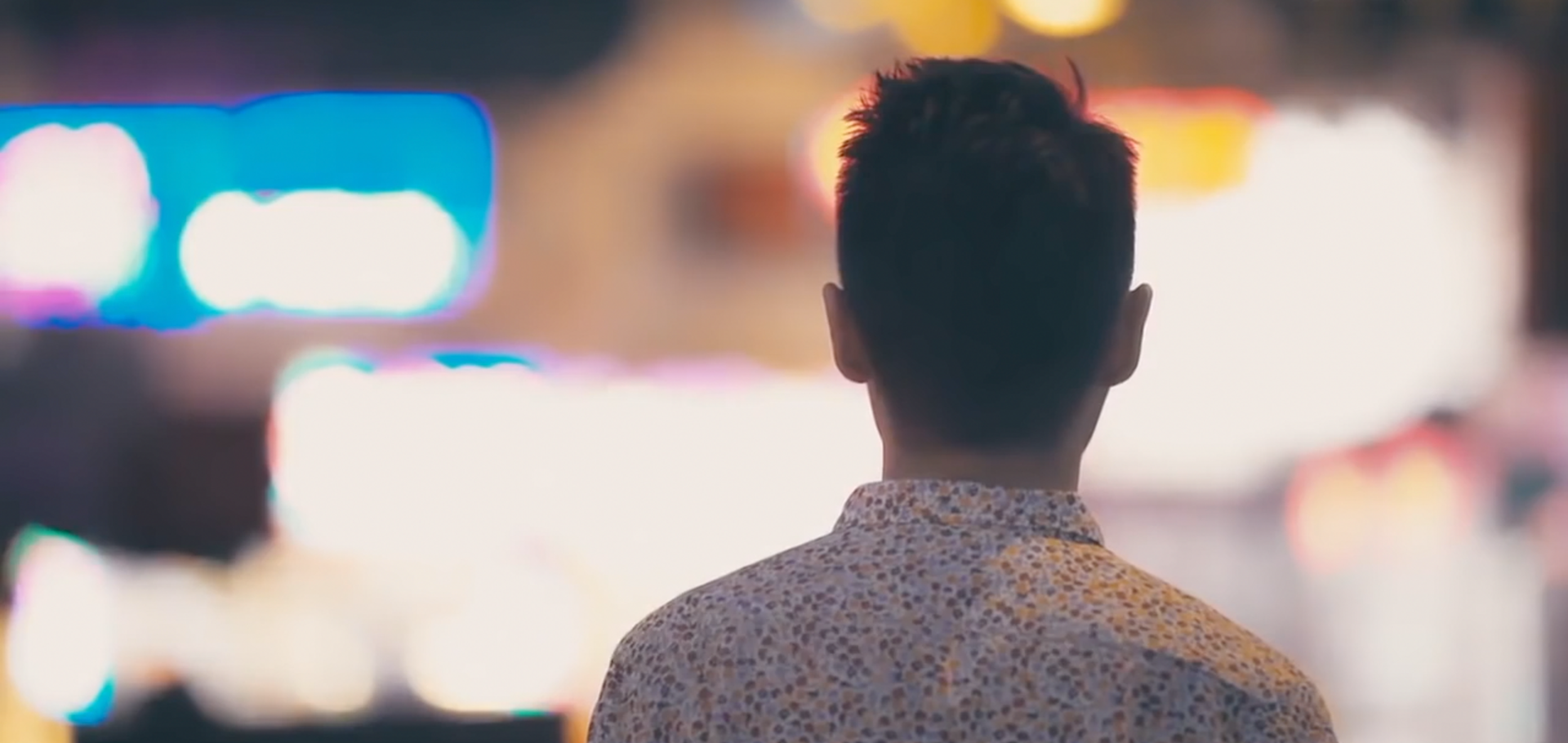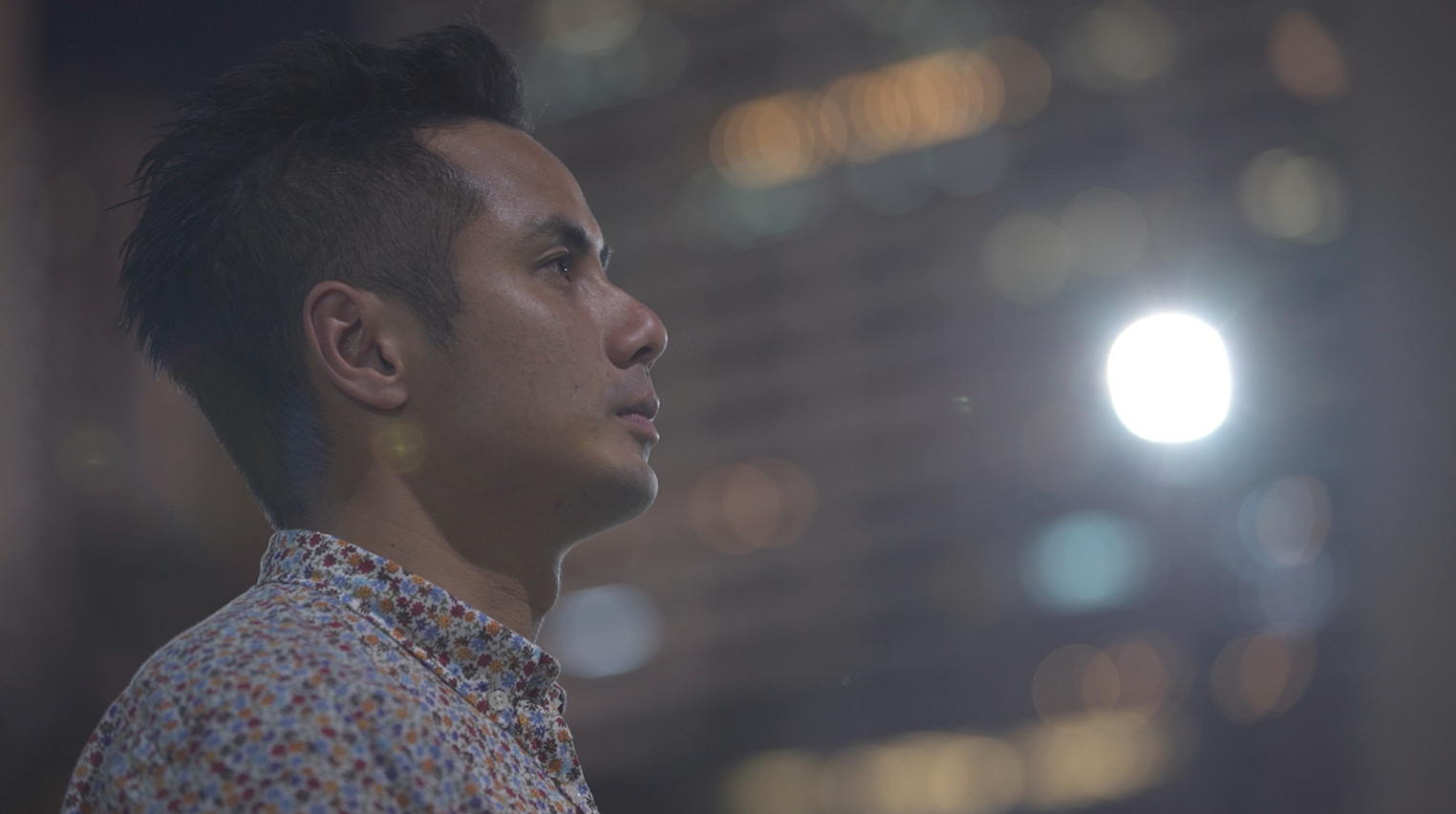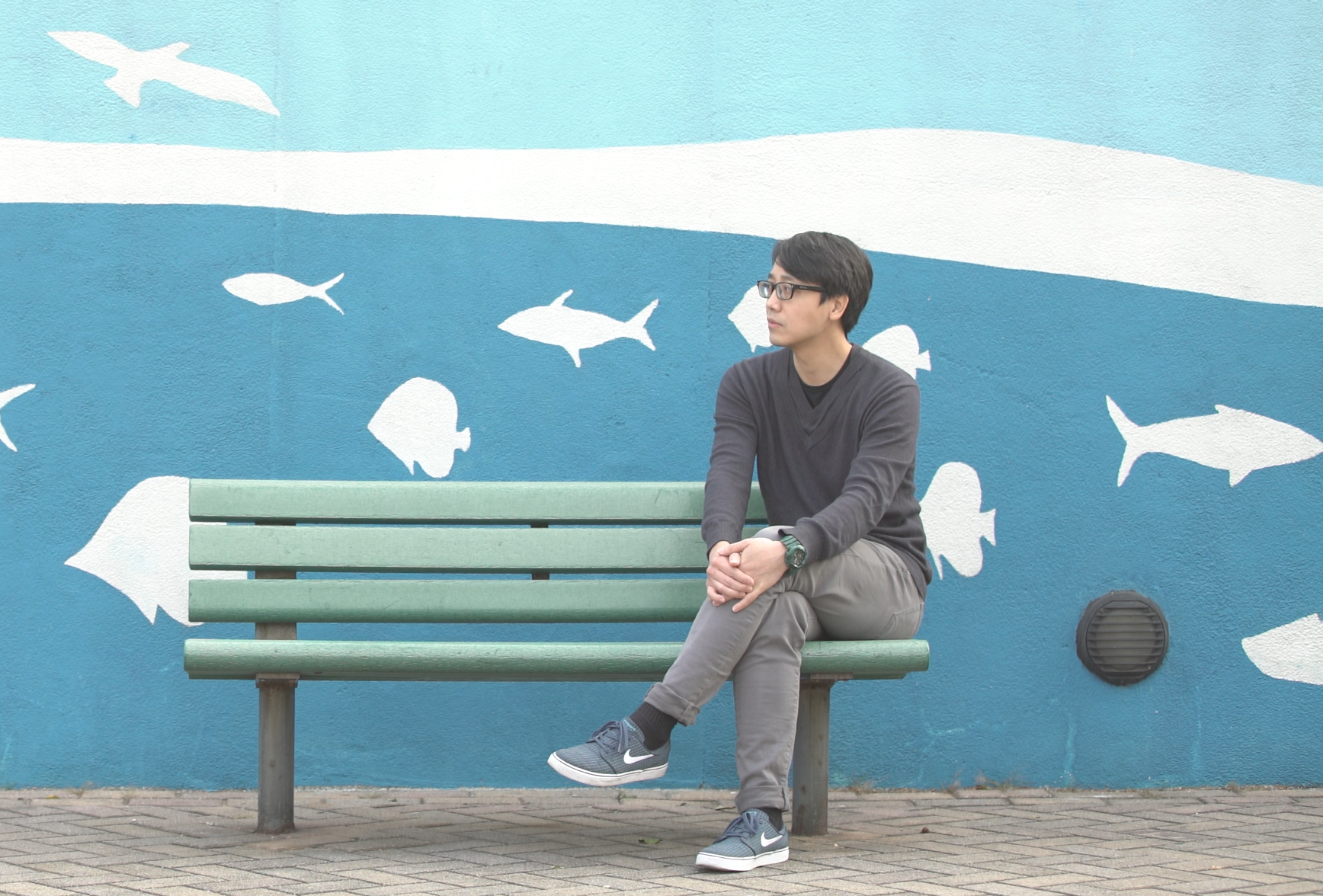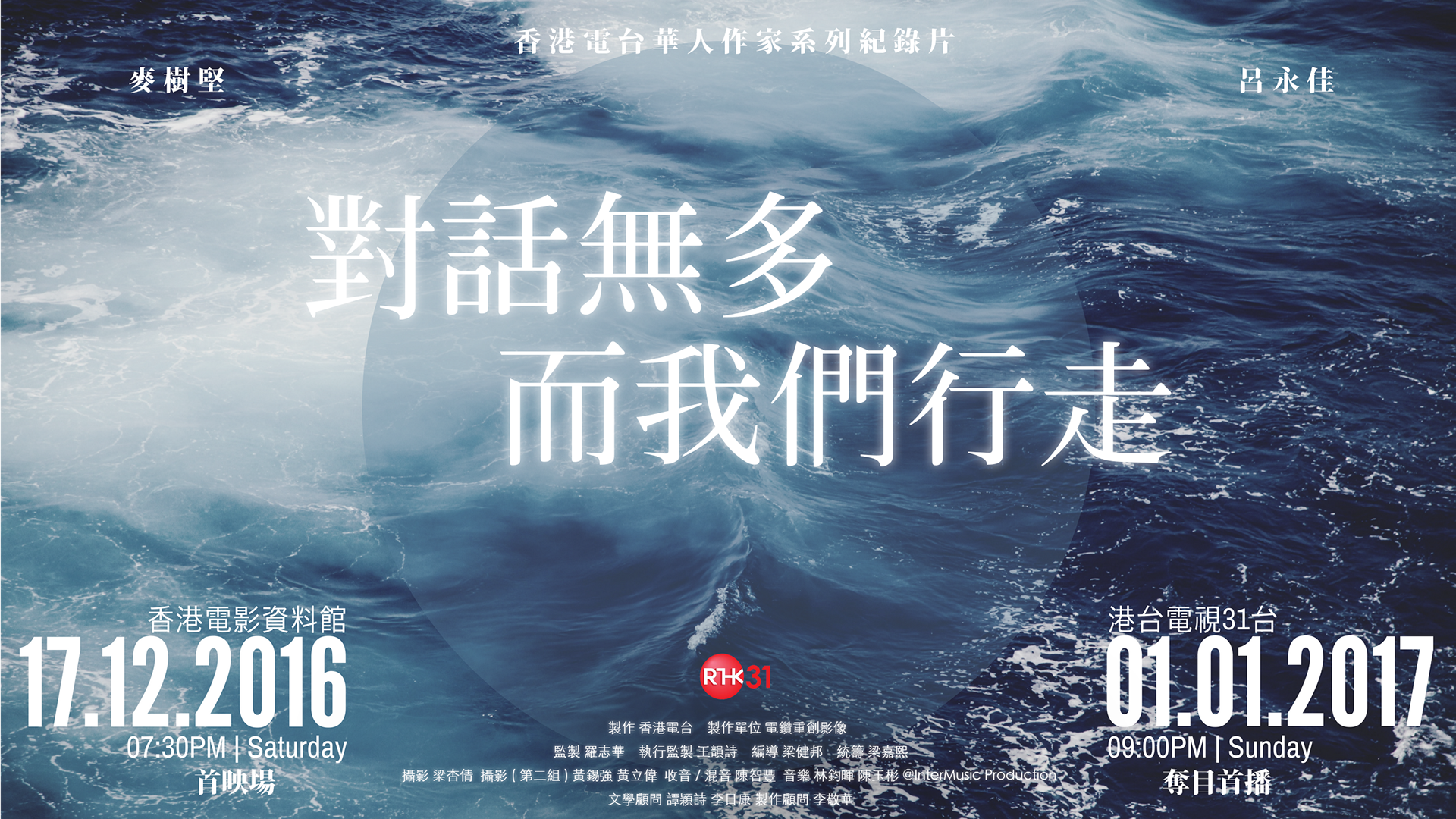 Once, Sunny MAK and Eric LUI are the regular winners of different literary awards in Hong Kong. They founded the literary magazine ''Platform'' together for those young people in 2006 . The fall of 2009, ''Platform'' ceased publication, Sunny and Eric have not contacted each other until now.
End of "Platform" was the watershed of their life. They focus shifted from the magazine to the city. They took a different train to shuttle through the city, surrounding the landscape of Hong Kong, writing the memories of growth since the 1980s and 1990s, after the reunification of Hong Kong with China ,the two of them write down the whole generation's humble and insecure.
When all the good things of Hong Kong passed away, with literature, can all the fate and hope for the city continue?
曾經,他與他是文學獎的對手兼得獎常客,更一起創辦給年青人的文學雜誌《月台》。2009年秋天,隨著《月台》停刊,麥樹堅與呂永佳自此沒有聯絡。 
《月台》猶如人生的分水嶺,可是他與他都不約而同,彷彿各自坐上不同的列車穿梭都市,環繞香港的地景,書寫自八九十年代的成長記憶,還有回歸以來,一個世代的卑微與不安。
當這些美好的事物一一消逝,如《月台》被遺忘。然而藉由文學,種種的緣份與對城市的盼望,是否可以一直延續下去﹖